When the hot New Mexico sun beats down on your car and begins to heat it up, having working auto AC is important. If your cabin cooling system isn't working or isn't providing you with the cool air you need to drive comfortably, give Advance Team Automotive, Inc. a call today. We provide complete automotive AC repair in Albuquerque, NM, restoring your car's cooling abilities.
Auto Air Conditioning Repair Services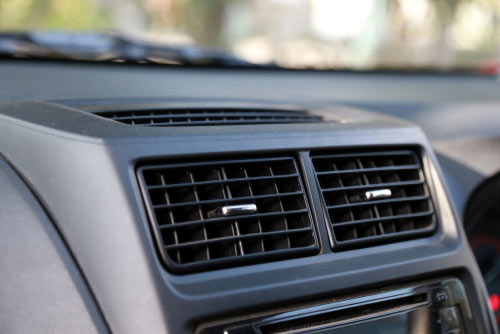 Problems with your auto air conditioning in Albuquerque, NM can spring up for a number of reasons. Over time, fittings can become loose, hoses can break down and other components can fail due to wear. As they do, your car won't be able to provide cool air directly to your cabin.
Our shop is fully equipped to diagnose and repair any and all problems with your auto AC system. Whether it's an individual part that needs replacing or a complex system that has broken down, we'll identify the scope of the problem and repair it thoroughly. Our auto air conditioning repair services include work on:
Blower motors
Compressors
Electrical components
Evaporators and condensers
O-rings, seals and hoses
Coolant Recharges
One essential part of your car's cooling system is Freon. Over time, your Freon can become depleted and it needs to be recharged before you're able to enjoy cool air again. We have the ability to recharge R-134a Freon, giving you back the cool temps you want in your cabin.
Restore Cabin Comfort
Tired of driving around with the windows down instead of being able to crank the AC? Schedule an auto AC repair appointment with Advance Team Automotive, Inc. today and let us work on your system. Whether it just needs a refrigerant recharge or there are worn-out components that need to be replaced, we'll get the work done to restore cool air to your cabin. Contact us for auto AC repair, radiator repair, or an oil change by calling 505-891-1515.