Notice your headlights flickering? Trouble starting your vehicle? Constantly have a battery that needs a jump? All of these problems and more indicate bigger electrical issues. Advance Team Automotive, Inc. is adept at identifying them and, more importantly, repairing them completely. We're the local, foremost authority on engine electrical services and engine diagnostics in Albuquerque, NM.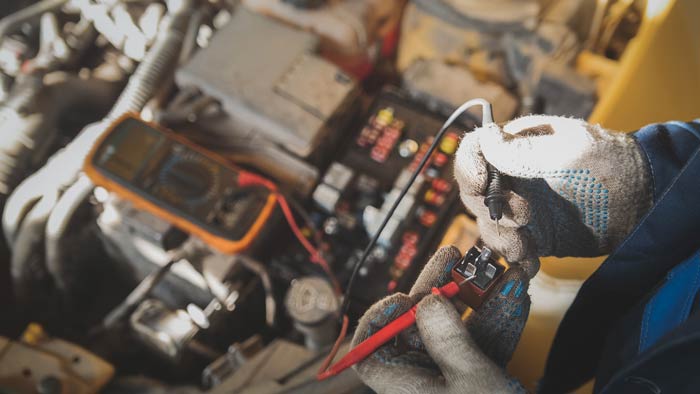 Electrical & Engine Diagnostics
Using diagnostic readings from your car's onboard computer, we're able to get to the root of many automotive issues quickly. This saves you time and money when it comes to getting the service you need to get back on the road safely.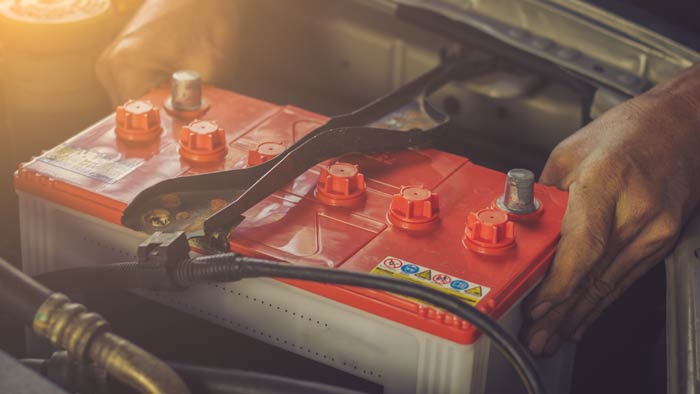 Battery Replacement
A dead battery will debilitate your entire vehicle. If your car has issues starting or constantly needs a jump, we'll test and replace a faulty battery to restore the function of this central electrical component.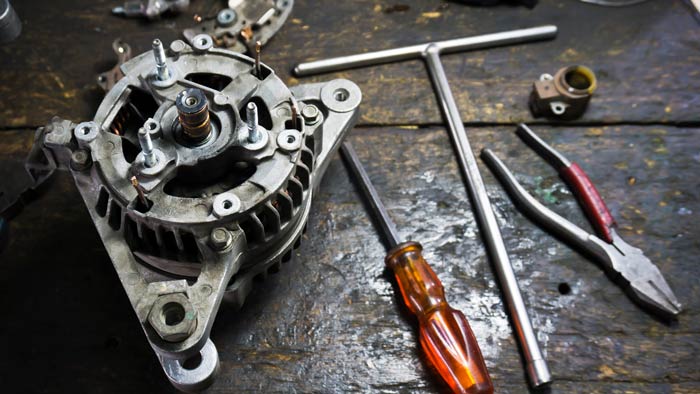 Starter Repair and Replacement
When your engine won't turn over or you're having issues getting your car to start, there might be a problem with the starter. We have the ability to assess and repair your starter, providing high-quality parts that alleviate your troubles.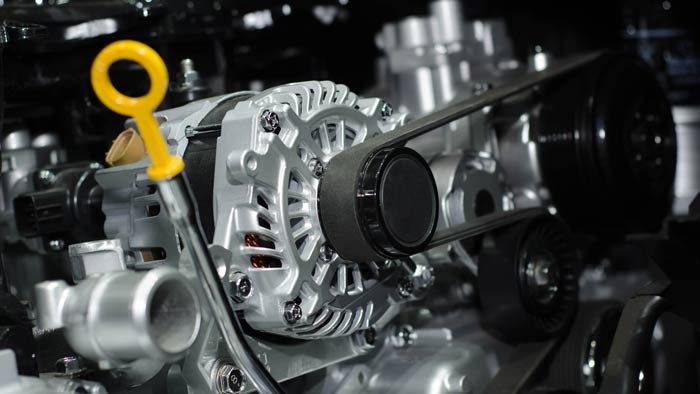 Alternator Repair and Replacement
Problems with your alternator will have profound effects on your vehicle's entire electrical system. Our team is experienced in providing alternator repair in Albuquerque, NM to vehicles with faulty parts, and we pride ourselves on facilitating these repairs or replacements quickly.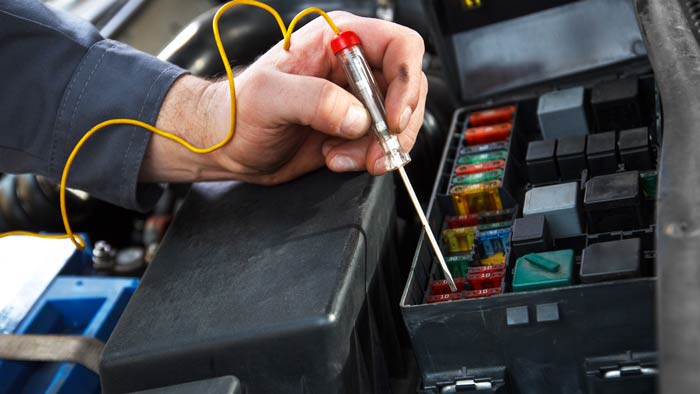 Electrical Troubleshooting
Suspect your car of needing engine electrical services, but can't quite put your finger on what it might be? Using comprehensive diagnostic tools, we troubleshoot for electrical problems big and small—from simple fuse issues to short circuits and more.
High Caliber Auto Electrical Work
Your vehicle relies as much on its electrical system as it does it many mechanical ones. At Advance Team Automotive, Inc., we give all of your electrical issues due attention, to resolve them quickly and thoroughly. Schedule an appointment with us today by contacting us at 505-891-1515 and nip your engine electrical services, brakes repair, and  auto AC repair needs in the bud before they become a cause for concern.